Bathroom Renovations Guelph
Bathroom Renovations Guelph
A bathroom renovation project usually takes a back seat to other home improvement projects, but it's an indispensable component of your home and deserves some attention.
Like many other projects, it seeks to improve both the function and the form of your bathroom. For homeowners in Guelph and the surrounding areas, we offer complete bathroom renovation services.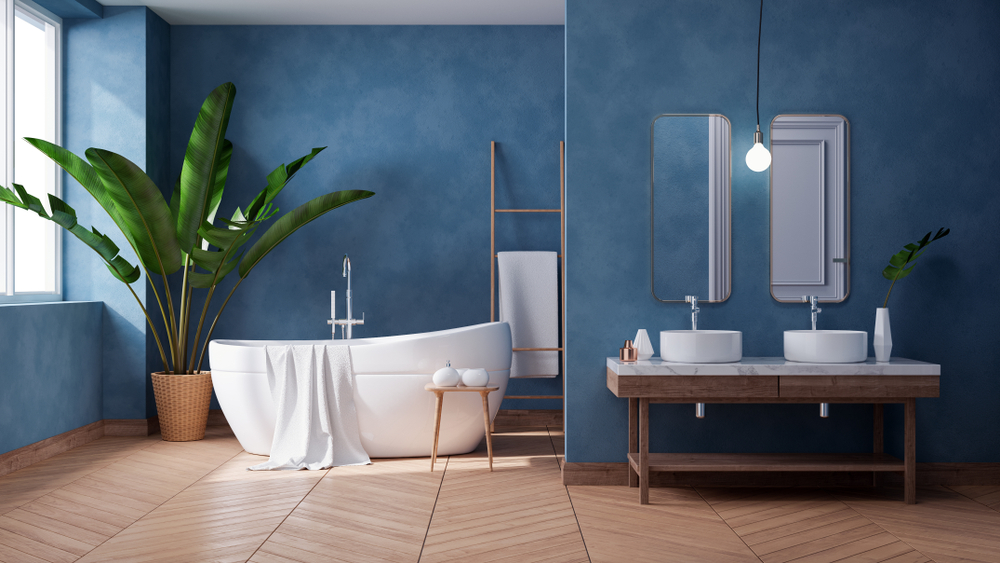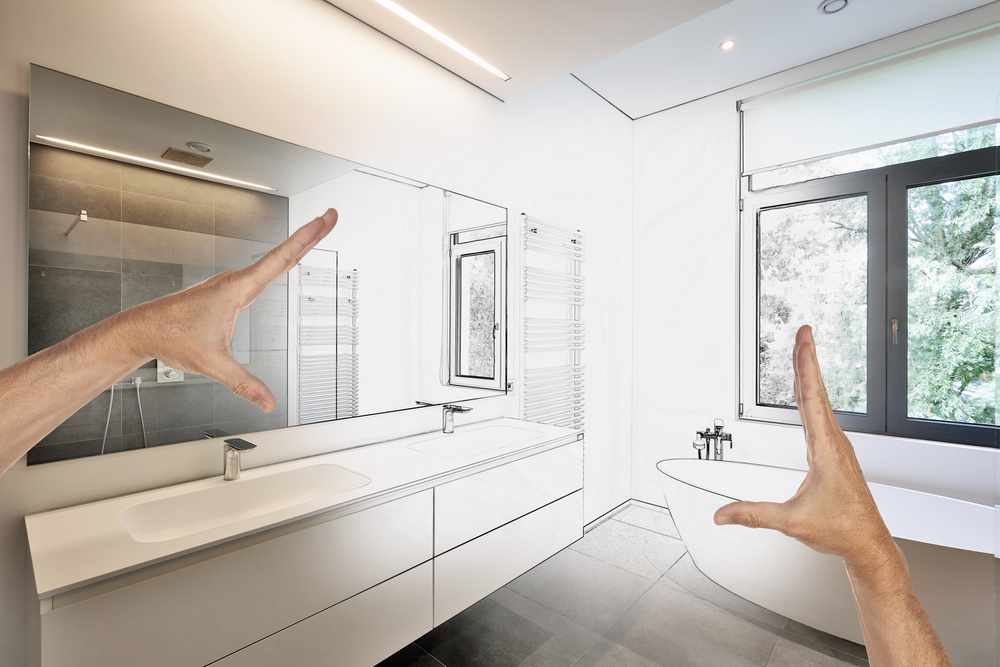 Bathroom Renovations Guelph will build your dream bathroom in the quickest turnaround possible while retaining the highest standards of quality. Whether you prefer a luxurious spa-like bathroom or a more functional space, we can make it happen.
Go to https://bathroomrenovationsguelph.com/ and see a glimpse of our projects. Call (226) 770-3957 for your additional inquiries.
Bathroom renovations are a challenging and pricey project, but the results will dramatically increase the value, appeal, and functionality of your home. If you envision putting your home on the market in the near future, a bathroom renovation effectively adds value without breaking the bank.
Let us help you maximize your investment in bathroom renovations. Dial  (226) 770-3957 to get in touch with our experts. Let's sit down and discuss what we can do best to transform your vision of the perfect bathroom in the Guelph area into reality.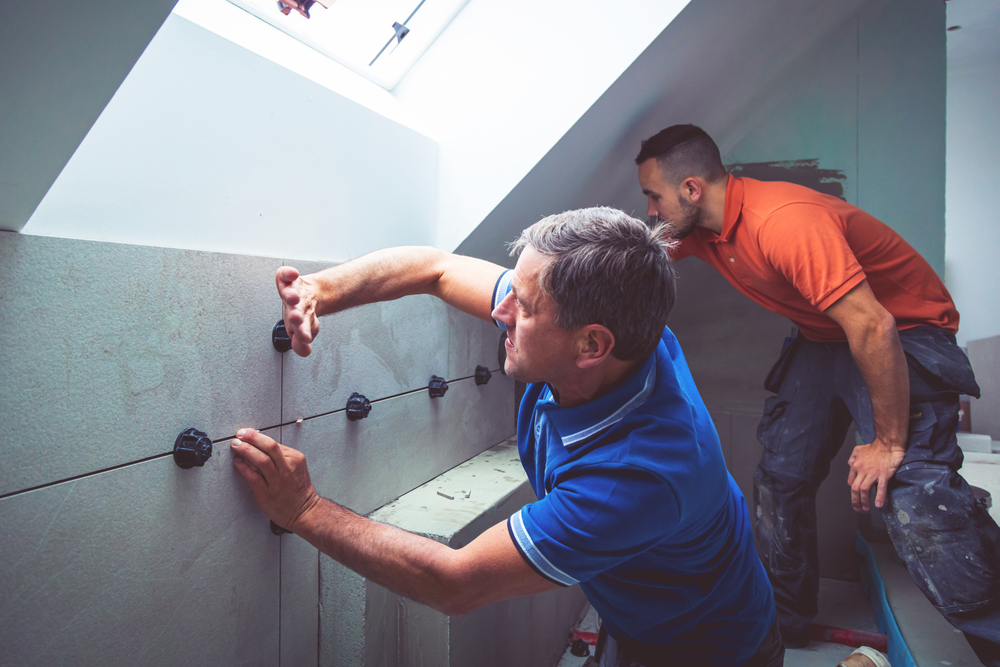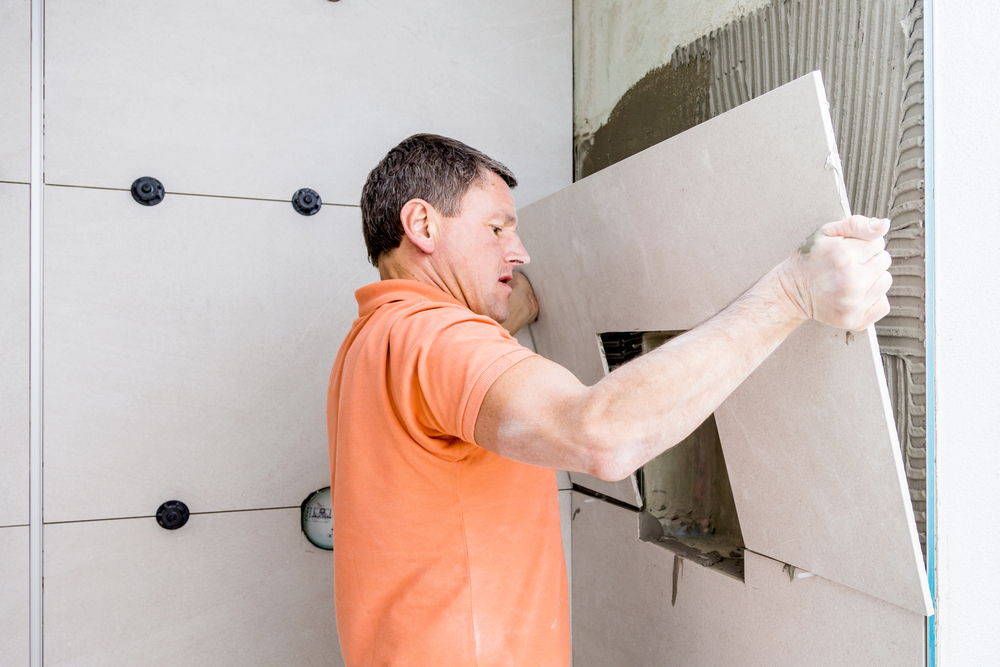 Bathroom Contractor in Guelph
As an industry-leading contractor in Guelph, we handle all types of bathroom renovations including:
Tub to shower conversions
Shower to tub conversions
Accessible/handicap accessible bathrooms
Luxury spa bathrooms
Budget-friendly functional bathrooms
Guelph home renovation contractor with a heart
Do you know what's the biggest difference between Bathroom Renovations Guelph and other contractors? It's our commitment to our clients. We look forward and intend to establish long-term relationships with the people we serve. It's the reason why we go the extra mile to deliver top-notch results that meet, if not exceed, your expectations. Nothing proves more valuable to our company than seeing all our clients smile right after unveiling the completed project. Schedule a free consultation by calling (226) 770-3957. Let's talk about your bathroom renovation goals, ideas, and budget. We'll provide expert insights and recommendations so we can proceed to the next step with confidence.
At Bathroom Renovations Guelph, we do more than just offer full-service bathroom remodelling. We likewise maintain a team of experts in custom vanities.
Whether you need a single custom vanity or multiple units for your upcoming commercial project, we've got you covered. We can work it out with all types of budgets and style preferences. Should you be interested in this service, all you must do is dial (226) 770-3957.
The purpose of a bathroom vanity is not just about storing toiletries and other essentials. It's an important part of the design, too. This is why you need to take your time in picking the right one for your space.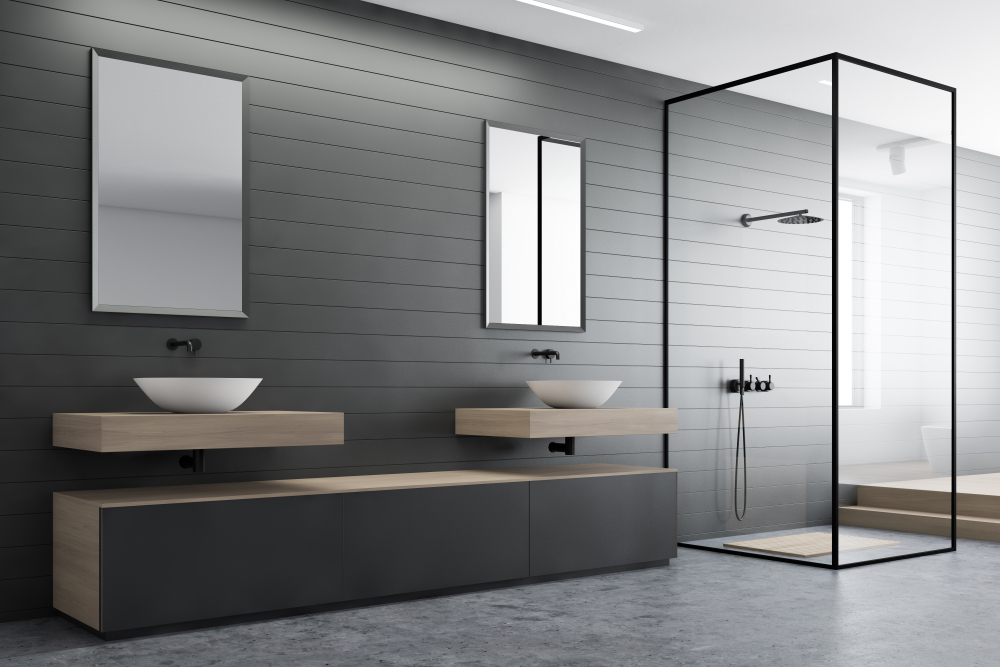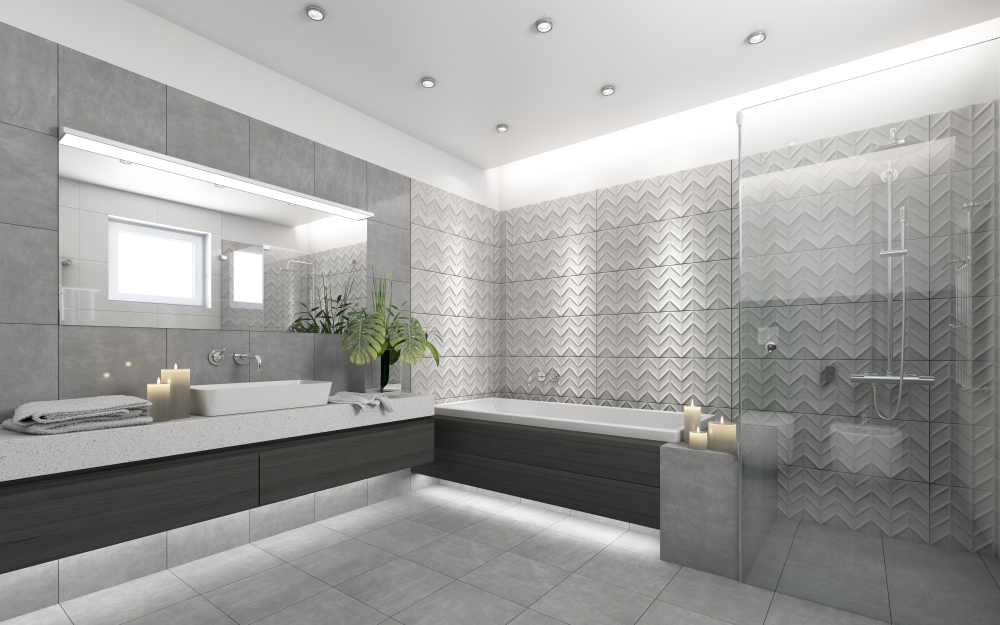 What's better than coming home after a stressful day to a relaxing oasis after a long day at work? Make your dream home spa come true with the help of our team. We're experts in bathroom renovations and we know how to turn your idea into reality.
Whether you want a luxurious master bathroom or a small but functional space, we can take on the challenge. Call (226) 770-3957 to schedule a free consultation. Let's discuss the details of your project so we can get started on making your dream home spa come to life.
Improve the value, function, and appeal of your home with our professional bathroom renovation services. We cater to all homeowners in Guelph and the surrounding areas.
What kind of projects do we take on?
Our company is a do-it-all contractor catering to bathroom, kitchen, and home renovations.
Bathroom Renovation – We have a team of experts who can take on any bathroom renovation challenge you have for us. We do full-service remodelling, custom vanity creation, and home spa construction.
Kitchen Renovation – The kitchen is the heart of the home and we can help you make it more functional, appealing, and valuable. We offer full-service kitchen remodelling, custom cabinets and countertops, and more.
Home Renovation – If you want to renovate your whole home or a specific area, we can make it happen. We're comprised of a team of experts who specialize in different areas of home renovation.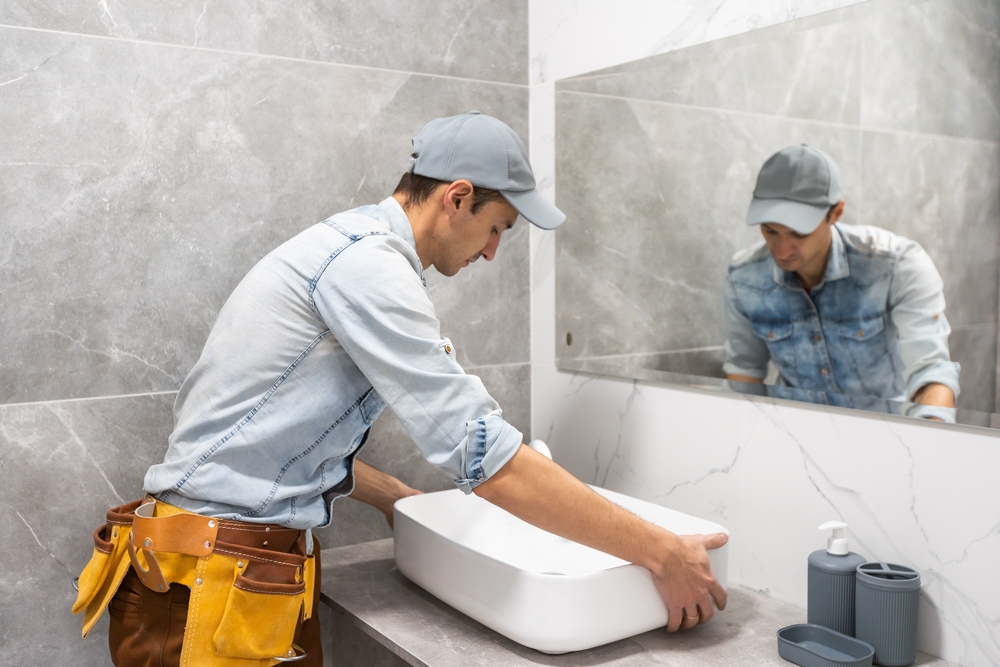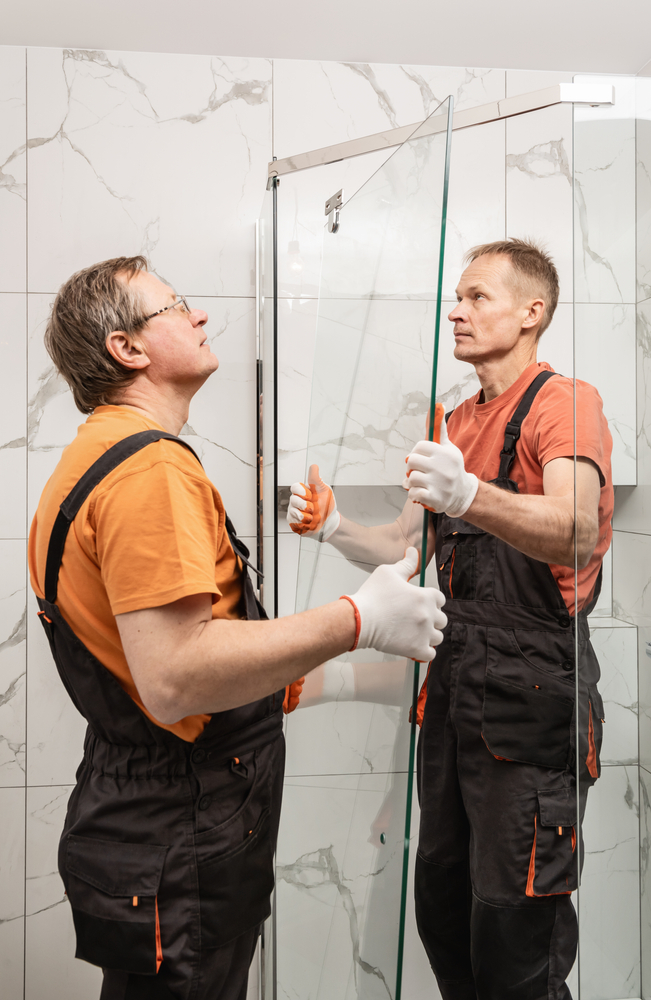 Arguably the most convenient perk of having to work with us is our free, honest, and no-obligation estimate. You no longer must fret or worry about being charged for something you didn't sign up for because we're upfront about the costs from the get-go.
Book our free consultation by calling (226) 770-3957. We'll come to your home, assess the scope of work, and hand you an estimate.